WELCOME
HICKMAN COUNTY SCHOOLS READ 20 INITIATIVE
What is Read 20? 
The Hickman County Schools Read 20 Initiative encourages families to read together for 20 minutes each day.  By reading together daily for just 20 minutes, your child will be exposed to about 1.8 million words of text a year!
Tennessee First Lady Crissy Haslam first initiated this program at the state level and encourages participation by highlighting a book each month, along with activities you can share with your child.  Click Here.
Where can you access books to share with your child?
The Hickman County Public Libraries in Centerville and Lyles offer books for all ages. Stop by and get a library card if you do not already have one!
In addition to these options, there are online opportunities to access books: Both the Tennessee Electronic Library and Reading is Fundamental are sites on which online books can be found. Reading is Fundamental also offers a monthly reading activity calendar which includes a variety of activities that revolve around books and reading.
The Governor's Books From Birth program, in partnership with Dolly Parton's Imagination Library, provides a free book each month for children from birth through age 5.  More information about both of these initiatives can be found by clicking on the links.
To make books more widely available throughout the county, we are in the process of building and stocking Little Libraries which will be placed in communities throughout Hickman County. These little libraries will offer additional opportunities for children of all ages to access and enjoy books. Our goal is to have at least 2 little libraries in place in the spring of 2018. Our high school CTE classes will work to design and construct these. If you would like to donate books to be placed in the little libraries, there are book donation boxes located at Centerville Elementary School, East Hickman Elementary School, Hickman County Board of Education, Centerville Family Resource, and both public libraries. We hope that these will provide another way for families to share in the joy of reading and learning together!
During the fall, there will be placemats in a variety of local restaurants that have activities for your child to enjoy and that help to spread the word to Read 20 minutes each day. We would like to thank the restaurants for allowing us to share these placemats in their businesses. We would also like to thank the businesses who have provided copies of these placemats for distribution throughout the county. We look forward to continuing to partner with businesses throughout Hickman County as we build strong literacy foundation skills for our children!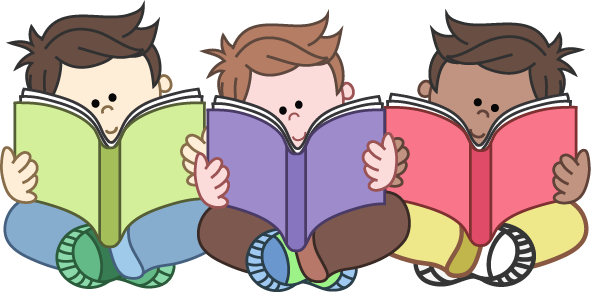 If you have questions regarding this program, please contact one of the following:
Angie Manor, Educator and Related Services Facilitator   angie.manor@hickmank12.org
Katrina Davis, Federal Programs Director                            katrina.davis@hickmank12.org
Misty Shelton, Director of Accountability                             misty.shelton@hickmank12.org