On behalf of the faculty and staff of East Hickman Elementary School, we want to take this opportunity to welcome you to a new school year! At EHES, we believe that all students can learn and we are dedicated to helping each child reach his or her fullest potential.
Please feel free to contact the school with questions and concerns regarding your child's education. Together we will achieve success!
– Leigha Coble & Angie Manor, Principals
---
EHES Mission Statement
The mission of EHES is to provide a nurturing environment where all students receive rigorous instruction in order to achieve academic proficiency.
---
---
It is back-to-school time in Tennessee, and we want to take a moment to remind you that attendance matters for every child in every grade, from pre-Kindergarten through high school. The Young Child Wellness Council produced this video (it is also located below) to promote the importance of school attendance. For more information and additional resources for your families and communities, visit the KidCentralTN website (here). To learn how chronic absenteeism impacts our state, review the recently released report Chronic Absenteeism in Early Grades.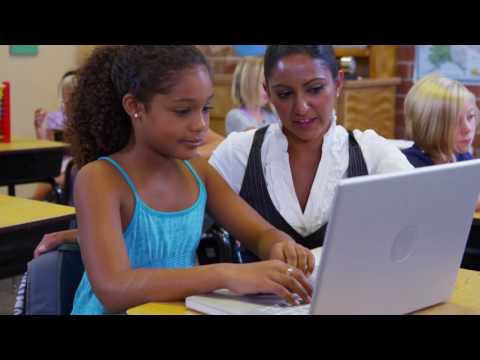 ---
Remember to read this summer!
---
New Students
If you are new to our community and need to register in first or second grade, please contact our school office at (931) 670-3044 or stop by during school hours: Monday – Thursday 8:00 – 4:00.
If you are registering for Kindergarten please remember the following items when signing up your child!
– Original birth certificate
– Social Security card
– Up-to-date immunization records
– Proof of residency (ex: utility bill)
East Hickman Elementary School
5191 Hwy. 100
Lyles, TN 37098
Leigha Coble, Principal
Angie Manor, Principal