On behalf of the faculty and staff of East Hickman Elementary School, we want to take this opportunity to welcome you to a new school year! At EHES, we believe that all students can learn and we are dedicated to helping each child reach his or her fullest potential.
Please feel free to contact the school with questions and concerns regarding your child's education. Together we will achieve success!
– Leigha Coble & Angie Manor, Principals
---
EHES Mission Statement
The mission of EHES is to provide a nurturing environment where all students receive rigorous instruction in order to achieve academic proficiency.
---
Dear East Hickman Elementary Faculty, Staff, and Parents:
It is with great excitement and enthusiasm that I write this letter of introduction. My name is Jim Stone and I have the privilege of fulfilling the role as Assistant Principal of East Hickman Elementary School.
My professional experience has included sixteen years in Hamilton County.
My educational background includes a Master's of Education in School Leadership from The University of Tennessee at Chattanooga, Education endorsements from Middle Tennessee State University, and a Bachelor's of Business Administration in Management from Middle Tennessee State University. I am also a proud graduate of Riverdale High in Murfreesboro.
I currently live in Thompson's Station and am looking forward to becoming a part of the Hickman County community.
The elementary school years are critical times for our students. What happens during these years will have a lasting impression on their growth and development, both as students and as individuals. My goal as Assistant Principal is to provide the leadership that will support the growth and development of our students and our faculty, the attainment of the vision that Principal Coble has for East Hickman Elementary, and to continue to grow and develop as an assistant principal.
Feel free to stop in and say hello, as my door is always open. If there is anything I can assist you with, please let me know,
Sincerely,
Jim Stone
---
Open House
Kindergarten – August 17th 5:30 – 7:00
---
Last day to walk children is August 31st.
---
THE COLOR RUN WILL NOT BE ON THE 9th! WE WILL STILL BE HAVING IT BUT THE DATE IS CHANGING! MORE INFORMATION TO COME!
Click here to download registration form
---
---
---
It is back-to-school time in Tennessee, and we want to take a moment to remind you that attendance matters for every child in every grade, from pre-Kindergarten through high school. The Young Child Wellness Council produced this video (it is also located below) to promote the importance of school attendance. For more information and additional resources for your families and communities, visit the KidCentralTN website (here). To learn how chronic absenteeism impacts our state, review the recently released report Chronic Absenteeism in Early Grades.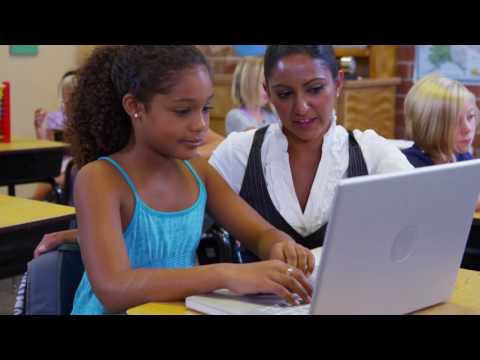 ---
Remember to read!
New Students
If you are new to our community and need to register in first or second grade, please contact our school office at (931) 670-3044 or stop by during school hours: Monday – Thursday 8:00 – 4:00.
If you are registering for Kindergarten please remember the following items when signing up your child!
– Original birth certificate
– Social Security card
– Up-to-date immunization records
– Proof of residency (ex: utility bill)
East Hickman Elementary School
5191 Hwy. 100
Lyles, TN 37098
Leigha Coble, Principal
Angie Manor, Principal